Founded in 1893, St. Henry Catholic School is a private school within the Diocese of Covington. Located in Elsmere, Kentucky, it serves students from age three through eighth grade in a co-educational, college preparatory, safe, and Catholic learning environment. Students have diverse ethnic and socioeconomic backgrounds and come from a wide geographical area that includes two states and covering fourteen zip code areas. Academic rigor with a caring heart and an appreciation of the individual is valued. For more than 125 years, the community of St. Henry has dedicated itself to education that meets individuals' needs.
St. Henry Catholic School is a place where we learn, grow, and become Disciples of Christ by embracing the Gospel message. We will work toward our full potential each day in order to demonstrate our respect for the sacrifices made by the entire St. Henry community to ensure our success. We will remain connected to God and others, gain confidence in our academic, social, and physical abilities, and contribute to the community through service and leadership.
We embrace the words of the Most Reverend Roger J. Foys, D.D., Bishop of the Diocese of Covington, "A Catholic education is a precious gift which teaches more than strong academics; it teaches valuable lessons for life. The combination of a rigorous curriculum with active faith and values prepares our students to confidently meet the challenges and opportunities of tomorrow. The goal of all Catholic education is to encounter the Risen Lord, to have our hearts transformed by His Gospel, and to share the Good News to help manifest God's Kingdom on earth."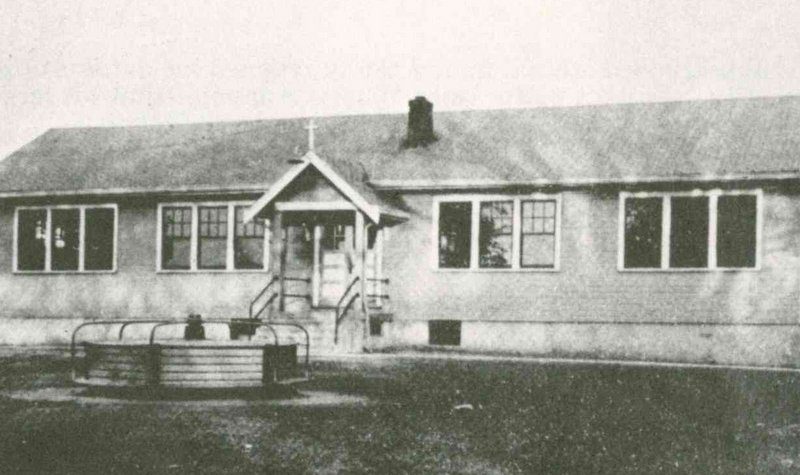 As a school with Jesus Christ as our role model, we are committed to providing our students with a strong Catholic education and to forming independent thinkers who follow His example. Within the St. Henry Catholic School community, each child is valued as a unique individual and will be given every opportunity to meet his or her potential. This is accomplished by:
Collaboration among faculty, principal, priests, parents, and students.
Fostering an atmosphere of mutual respect, communication, and accountability.
Consistently administering policies and using appropriate reinforcements.
Using specialized strategies and research-based materials.
Embracing technology.
Challenging every student to maximize his or her academic achievements.
Inspiring high standards for teachers and staff.
Maintaining a living curriculum through assessment, data analysis, progress monitoring, reflection, and implementation.
Parents choose St. Henry Catholic School over numerous other high performing public and private schools because of the unique blend of academic and interpersonal focuses. Everyone – school staff, parents, students, and community members are connected, confident, and contributing.
These core values, called "The 3 C's", are embedded into the mission and integrated into curriculum and school culture. A focus on connection, confidence, and contribution is built into every lesson, program, and activity. They're not designed to increase test scores or academics – those outcomes flow from children feeling welcome, safe, and most of all, ready to learn.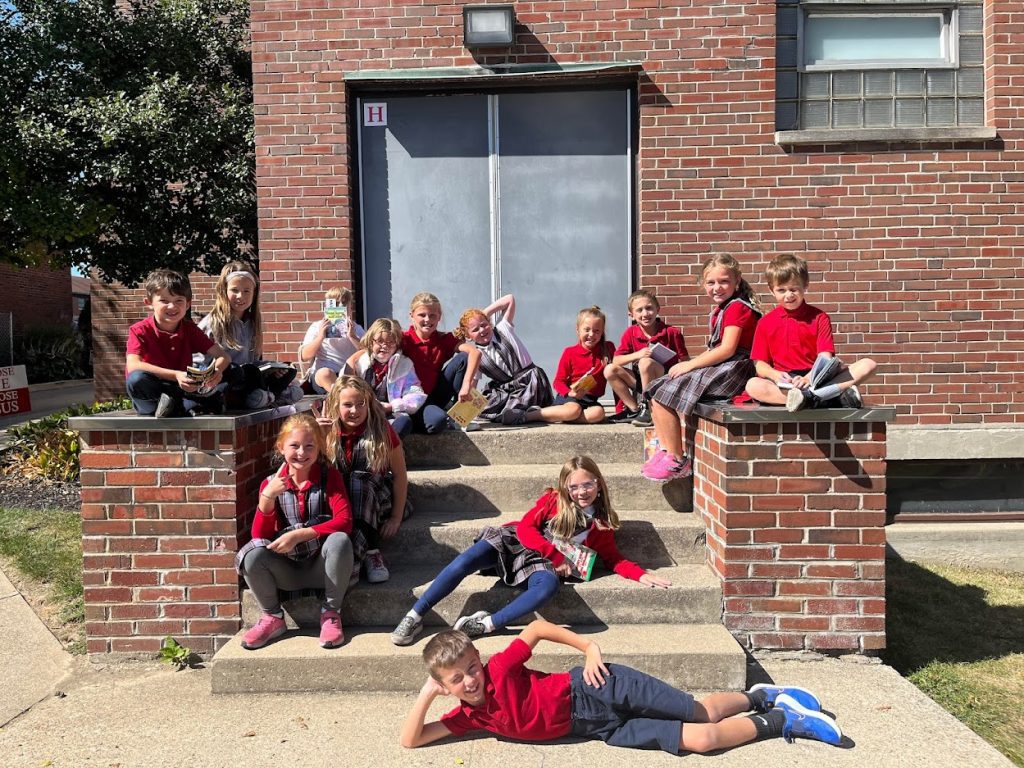 To connect students to each other, multi-grade level teams are created for participation in special activities throughout the year. Students and staff are connected to God through daily prayer, weekly Masses, class discussions, and daily actions.
St. Henry is dedicated to providing supportive and quality education to students of diverse backgrounds and abilities and has received special recognition for work in inclusive education. Teachers allow individual gifts and talents to develop with high expectations. Each child is unique and learns differently; therefore, teachers are empowered to individualize instruction and accommodate unique learning styles and interests.
With guidance and modeling from a caring staff, supportive families, and through a strong commitment to service learning, children learn to be honest and thoughtful, to stand up for their principles, to care about others, to act responsibly, and to make sound moral choices.