One of the best parts of being principal is connecting with our children. I get to learn about goals, dreams and personalities every day. Each day seeing the learning and growing through new experiences is a reminder of possibility, of hope, of compassion, of faith, of love.

Building relationships with the community is equally exciting and important because then we can work together to provide the best opportunity possible for our St. Henry students. It's the connectedness in all of us that drives for something better, that pushes beyond a place of maintenance or routine.

But it's hard work. It's challenging. But that's what makes it great. The achievement of something great makes the process along the way worth the accomplishment.

You can be a part of our students' success stories.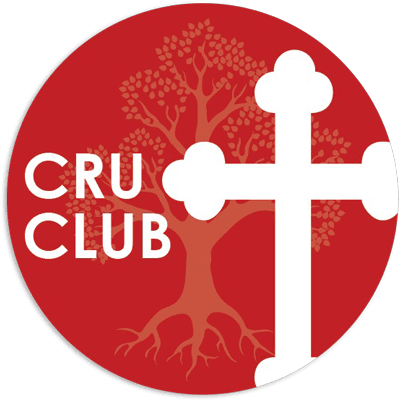 The Cru Club gives our donors an opportunity to make one annual donation while receiving benefits through the school, Athletic Boosters, and Crusader Royale social. Tiered levels of giving allow donors to choose the amount that is right for them. Each level includes a variety of innovative perks designed to showcase and thank our sponsors for their support of SHCS. Once a donor reaches $20,000 in cumulative giving, they automatically become part of our Legacy Circle; this comes with added benefits and permanent recognition at St. Henry Catholic School.
This is an incredible opportunity for our school to receive needed funds while inviting the community to become a bigger part of our Crusader Family.
Thank you for considering how God might be calling you.